REIT
done differently
LTC Properties is a real estate investment trust (REIT) investing in seniors housing and health care primarily through sale-leasebacks, mortgage financing, joint-ventures, construction financing and structured finance solutions including preferred equity, bridge, mezzanine & unitranche lending.
The portfolio is comprised of approximately 50% seniors housing and 50% skilled nursing properties.
Challenging times demand adaptive measures.
We're constantly thinking outside of the REIT box to develop creative financing solutions. Of course, we stick to our knitting with our core NNN and JV structures. But, did you know we also offer a variety of structured finance products? These solutions provide a range of levers LTC offers to help finance projects.
Leaseback
Extract cash from your asset while continuing to operate. Classic REIT structure.
Mezzanine
Build a bridge between your debt and equity financing.
Preferred Equity
Plug the gap in your capital stack.
Bridge Financing
Short-term financing solution until long-term financing can be arranged.
Construction Financing
Cover the costs of your project before obtaining long-term financing.
Unitranche Financing
Hybrid loan structure conveniently combining different types of debt into one loan.
Joint Venture
Competes well against private equity in both flexibility and yield hurdles.
29
States
212

+


Investments
29
Partners
(As of 6/30/2023 and as disclosed in our Supplemental Operating and Financial Data report.)
Our diversification allows us to provide a balanced revenue stream
Focused on seniors housing and health care properties, LTC's portfolio is broadly diversified to provide a balanced revenue stream from private pay sources and government reimbursement. We strategically leverage successful existing partner relationships to expand our portfolio while being mindful of operator concentration.
Environmental, Social & Governance Initiatives
("ESG")
We recognize the importance of being good corporate stewards through socially responsible and sustainable practices. Integrating ESG initiatives into our strategic objectives will contribute to our long-term success while creating value.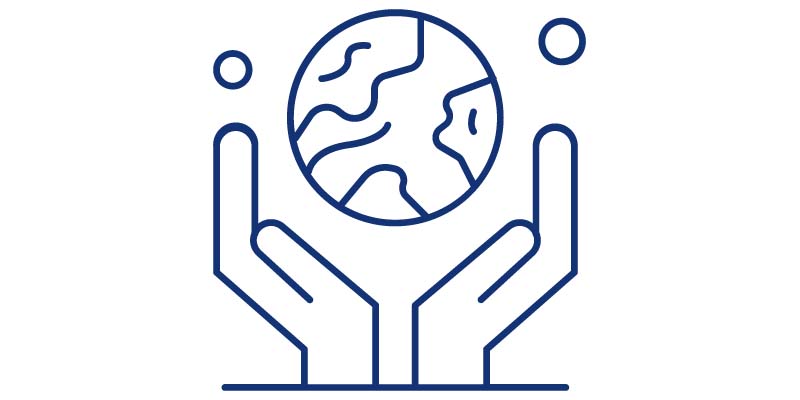 Let's partner to create something amazing.
We'd love to hear from you, we're constantly thinking outside of the REIT box to develop creative financing solutions.